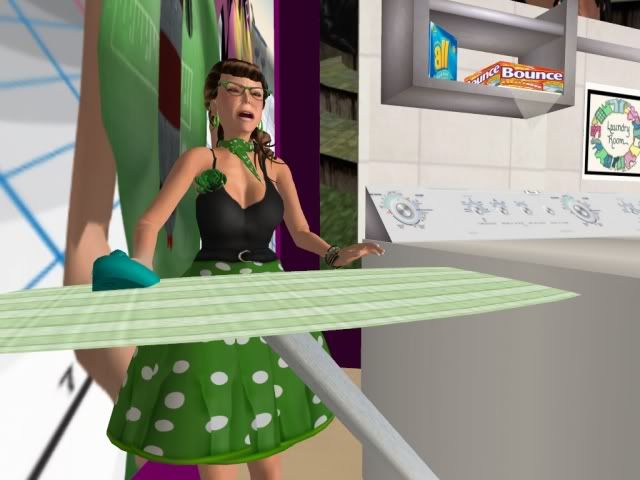 While my poor husband is out in the dog house, I thought I would take this time to catch up on some laundry and inform you all that
Artilleri

is the best store for maternity wear.
I have found many stores
that sell wonderful maternity wear, but I
must say...I think that

Artilleri

is in a league of its own when it comes to designing the best maternity wear in all of Second Life.
Would you just look at this brand new outfit from

Artilleri

!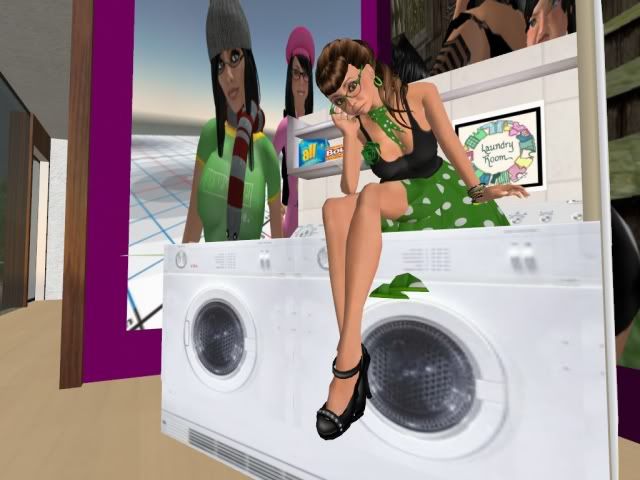 It is just adorable and complements my burden of a shape so well! And let's not overlook those sexy black heels from

Shiny Things

, duh! Those are a most have for any knocked up hooker that wants to look good and woo those handsome men!
Also the dress comes in four different colors but I had to settle on just
one because well...I think it's time I start saving up money for the cage...I mean crib!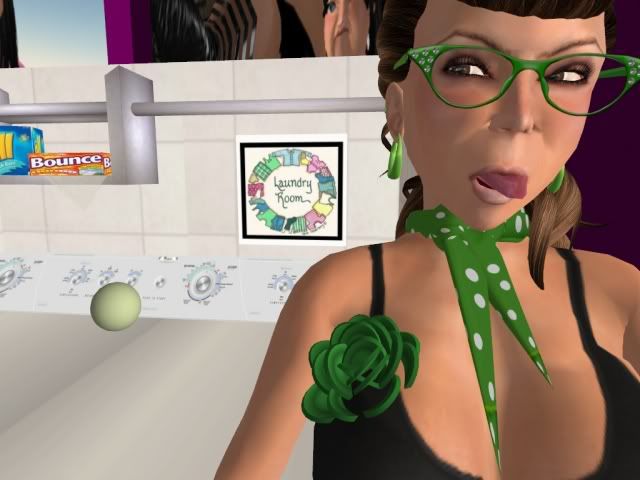 Well folks, hate to make this short, but though my hubby is in the dog house...he still needs his pot roast. Love you all and have a wonderful weekend! Don't forget to wipe clean the shoes of your hubby and make sure his dinner is pure perfection. If he remembers how delicious your pot roast is while you're out shopping, I promise he will not let you leave that store empty handed!