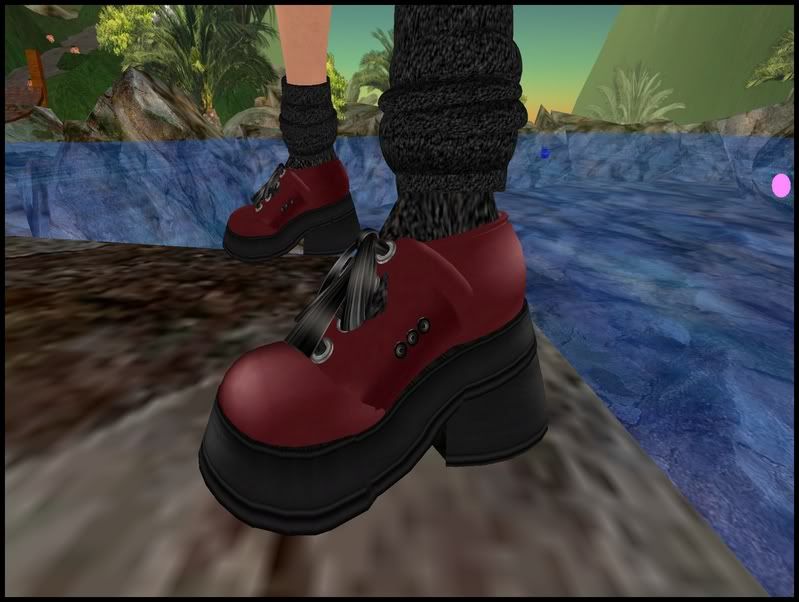 The lovely

Fallingwater

Cellardoor

felt it was
her duty to give me free and brand

spankin

' new boots to r
eview

. I loved them so much I decided to ditch whatever else I was
wearing. Now I know that my fabulous body would cause some trouble here. I mean, god,

mah

nakedness
could
bring the servers down. So I hope you don
't mind if they are artistically censored.
Like any other great lesbian, I

LOVE

to hike. Luckily it was pretty quiet up in the mountains, which was good because I didn't want to be

bom
barded

with the gazes of all the ladies that luv moi. I don't try to steal girlfriends, it is just a gift. Back to my naked

hawt

body, which doesn't come easy. It requires a lot of work like
modeling free stuff people give me.
These Flare Oxford boots from Shiny Things are wonderful and very cool.
They come in sixteen different colors but she only gave me four: Burgundy, Electric Blue, Glitter Black and Glitter Red.

Whats the deal with dat? Purrfect

for kicking some dope down the mountain side and

stealin

' his

pickanic

basket.

Woohoo

Booboo

!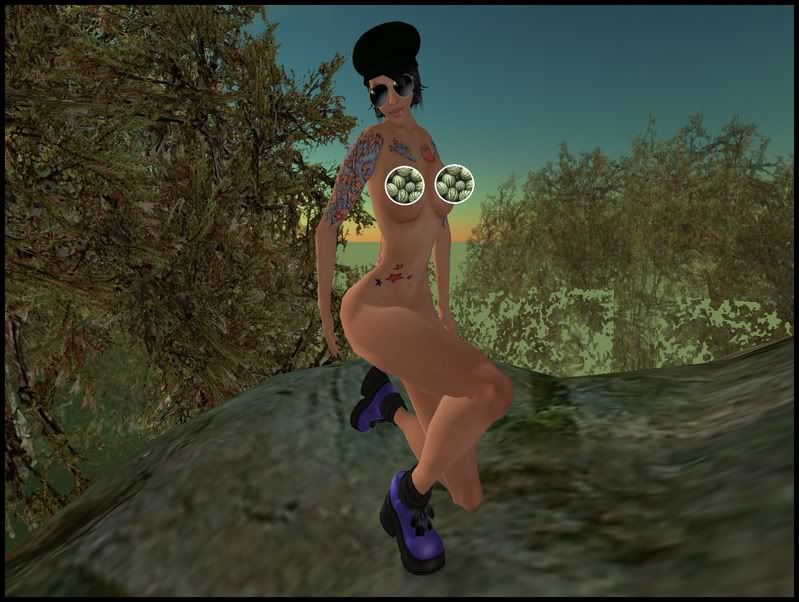 As you can see, the detail is superb and they make great ass kickers. They also come in two sizes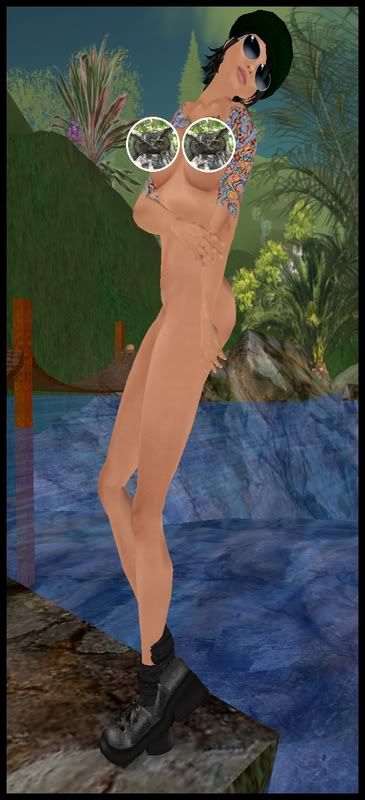 for pants and skirts. As you c
an see, I am wearing nether, but it helps give you that extra bit of posh
when you decide to
comply to the "MAN'S" demands and cover up. She also sent me some Nubby socks too! They are great for when you decide to stop having that foot fungus.

Ewww

, Swirly you
know

i'm

talkin

' about you.


So go get these now because I said so and feel free to send me naked pictures of you in your new Flare Oxford boots! Not for a contest or anything, I just

LOVE

TITS! Tahtah, ladies and hope you
enjoy
ed your minutes with Cinnamon.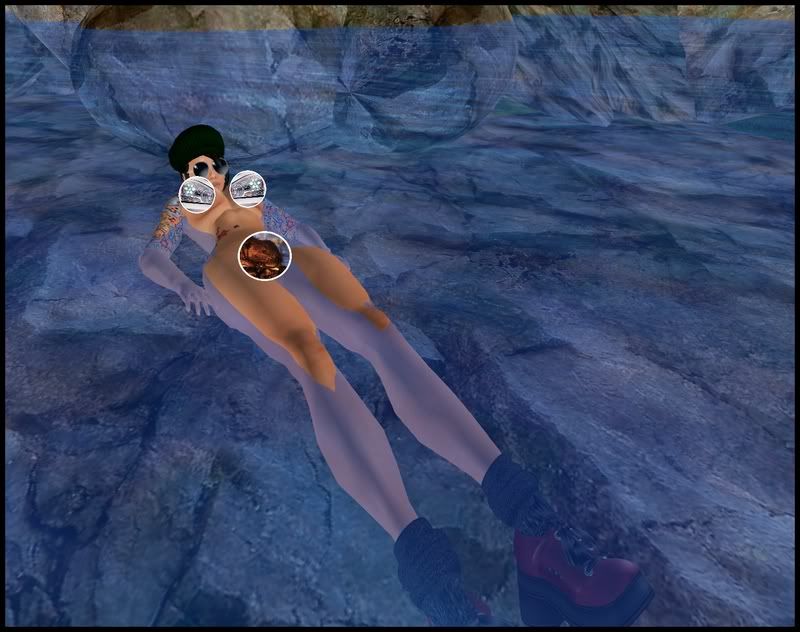 Check out
Shinythings
for more great footwear,
jewelry
and clothing!