Hey bitches, its moi again with another
few steps in my journey through Fashion Mode. Today,

CKS

Design
s is next which happens to be right next to
the last shop I did. Wow, I feel like

Frodo

and Sam trying to get rid of that stupid ring. Just with less homo erotic tension. They do make a lovely couple but who is the bottom?

Ewwww

, anyway don't wanna think about midgets!


CKS

Designs is full of great outfits
and here are two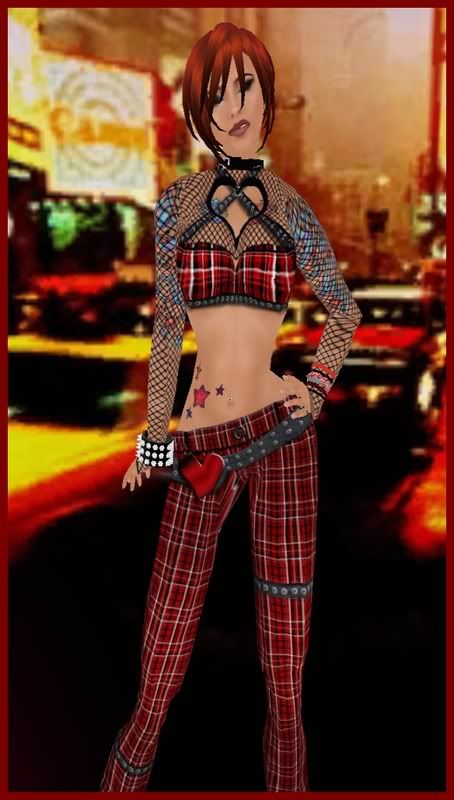 grea
t
ones that show

differe
nt

style
s.
Lovesick is for that Hot Topic
gothy

chick inside all of us and
I don't mean with a strap-on! The plaid really works with

a lot

of other punk outfits and shit. It comes in a few layers so you can pick and choose what to wear or not to

wea
r. Great for showing off those tats or well your tits!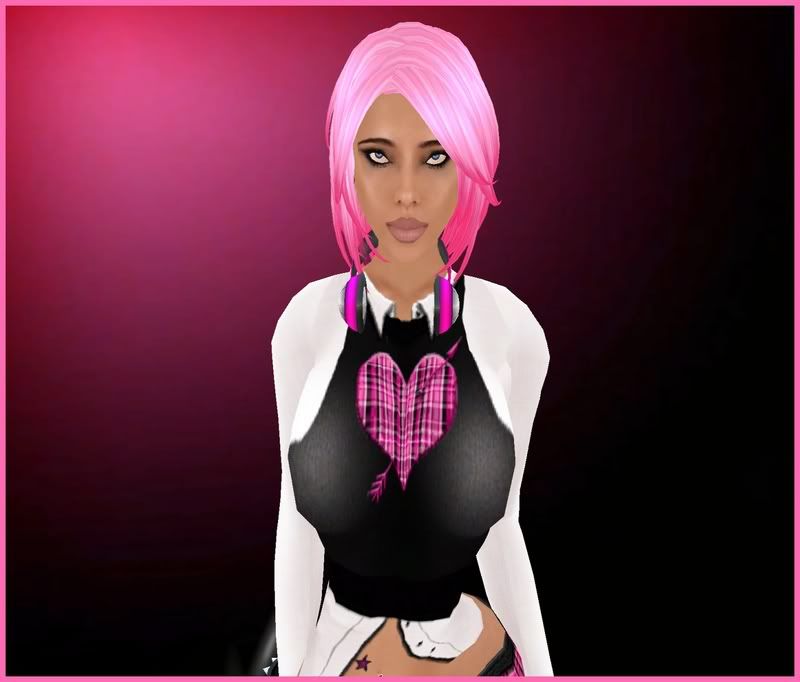 Next is the Secret Admirer, great little set that reminded me of my younger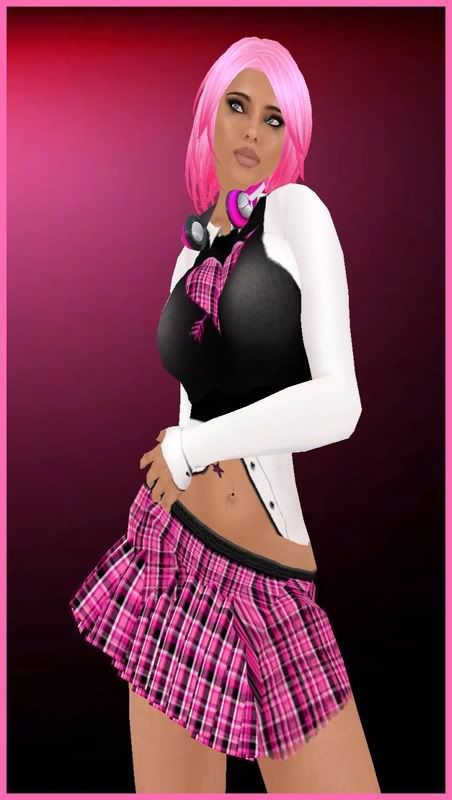 days in High Sc
hool

. This cute school girl set will

guarantee
you an A plus from all your teachers.

Thats

how I got my doctorate! Lets just say

lil

ol

' Cinnamon was a teacher's pet. I mean a girl's gotta do what a girl's gotta do. Ya should have seen recess! And if ya know me I love pink in more ways than one. ;) So head on down to Fashion Mode again and check this and other great stores out. Go get your A+ and said Miss Coffee sent ya. Otherwise I'm putting you in the corner!


FASHION MODE