I've just discovered Paper Couture the other day and it was

love

at first sight. Go check out their
blog (
click the picture above to go to their blog
) and definitely go check out their store. I can't tell you how many times I spazzed to Bing about how much I love this store.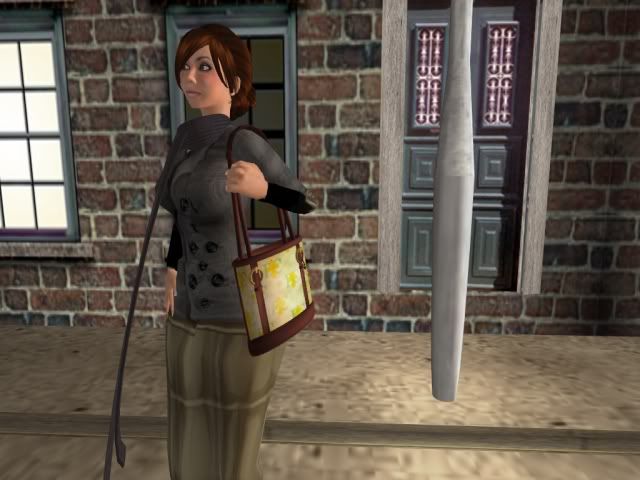 You will not leave the store without an outfit or two. Well, at least I didn't leave with

just

two outfits. But we all know I have a serious shopping problem...Well I guess it doesn't matter anymore because I have a

SUGAR DADDY

! Be jealous, bitches! :P

~*~

P.S.
Don't worry my beloved knocked up hookers, the baby bump will be back soon. I just had to abort the burden to fit into those hot clothes. I'm sure no one can blame me. :)