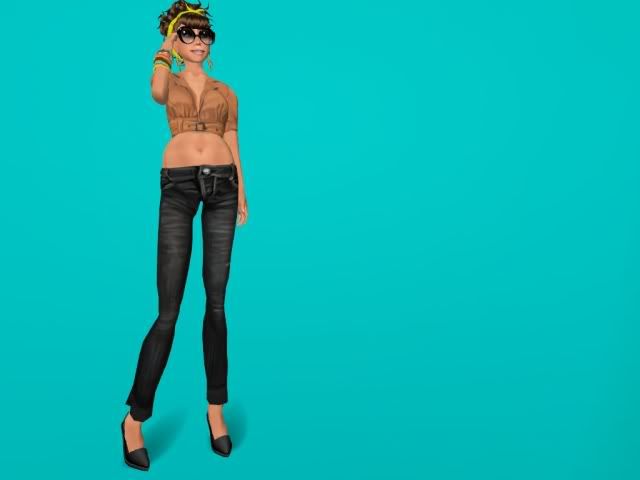 So it seems my beloved husband is off away on a "work-related business trip."
So for the next three da
ys, I have the entire house all to myself!
I was very excited and decided to take this alone time to clean the house of course.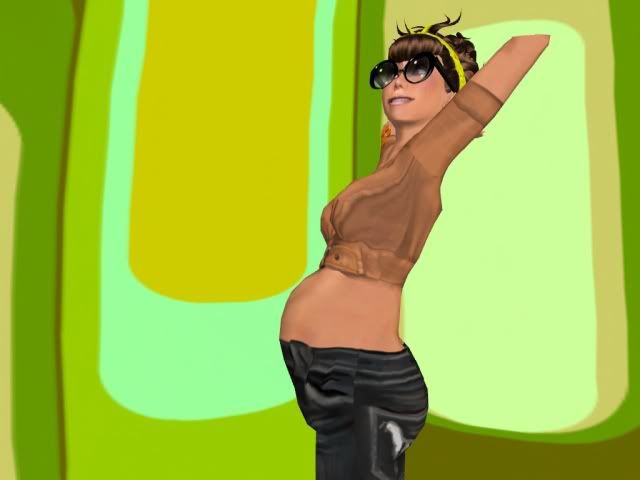 What else would I do? I'm not Cinnamon Coffee!
I wouldn't go watch

dyke porn

and pleasure myself with

a corn on the cob

. I am a loving a
nd respetable wife
and the only thing enterning my sacredness is the love stick belonging to my hubby wubby or the mail man.
Anyways, after hours of cleaning,
I soon realized it was almost time to cook dinner, but....then it hit me! That good for nothing bastard ( aka the hubb
y wubby ) was away!
I didn't have to make any pot roast tonight or for the next two nights!
So I did the only logical thing I could do...I went to the bank, withdrew tons of my Bing's
linden, and went shopping!
The store I decided to was
te all Bing's linden at was

Fashionably Dead

at Tableau! That store is just fantastic and far from fugtastic. Great, and hip maternity wear for all you knocked up hookers. So I wasted
quite a few of Bing's Linden on clothes there.
I hope he doesn't beat me

AGAIN

like last time he found out I was
ted all his linden on clothes I'll just wear once. Well, it's time I let a little

Cinnamon

into my life. Night folks. ;]