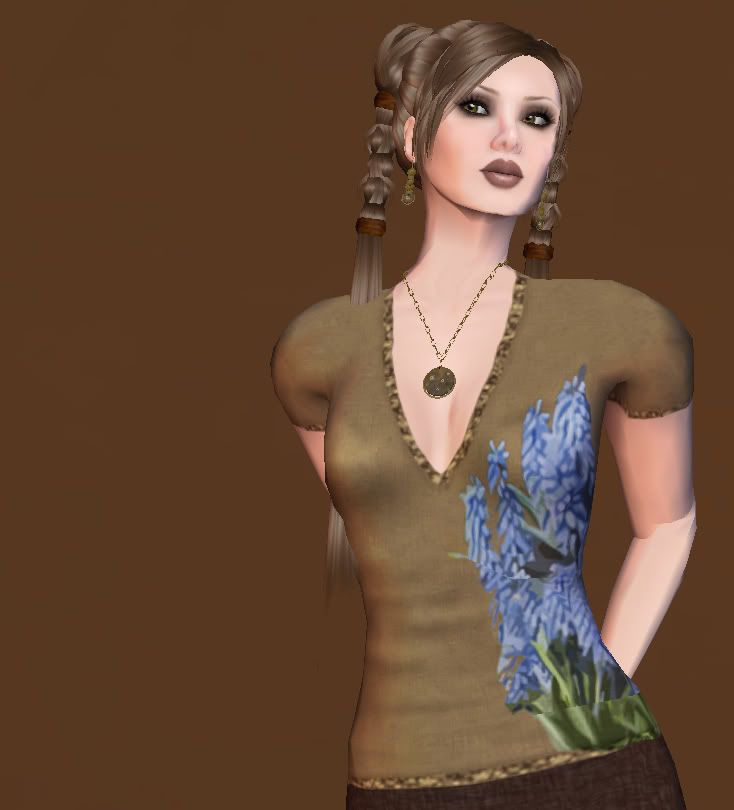 Pukk Abel from
First Impressions
has announced that she will be releasing new Limited Edition Relay for Life items or packs every Thursday. The first release is the V-Neck Garden Tops, a pack of 5 pretty v-neck tops with a floral theme. All 5 colours are shown below -Orchid, Lily, Hyacinth, Daffodil, and Rose - and these are available on both the shirt and jacket layers. The minimum donation for this set is only 150L, pretty damn good for 5 shirts, but there is the option to donate a larger amount to help out even further with the Relay for Life effort.
The V-Neck Garden Tops will be available until May 2nd, and then they will be gone forever, so make sure you drop by
First Impressions
soon and pick these up before they are gone. The limited editions are only available at Pukk's main store. Can't wait to see what she comes up with for her next Relay for Life release!