Hello dears, Swirly here with some of the most fabulous styles from the best designers at Hair Fair this year. Dakota and Stephanie will also give you
their
opinions on what's hot, but you just listen to Swirly, wouldn't want you making a serious fashion faux pas darlings! Of course there were many more marvelous designers featured at the Hair Fair than Swirly could possibly show you here, but she couldn't buy everything darlings, she doesn't have a husband with payment info on file!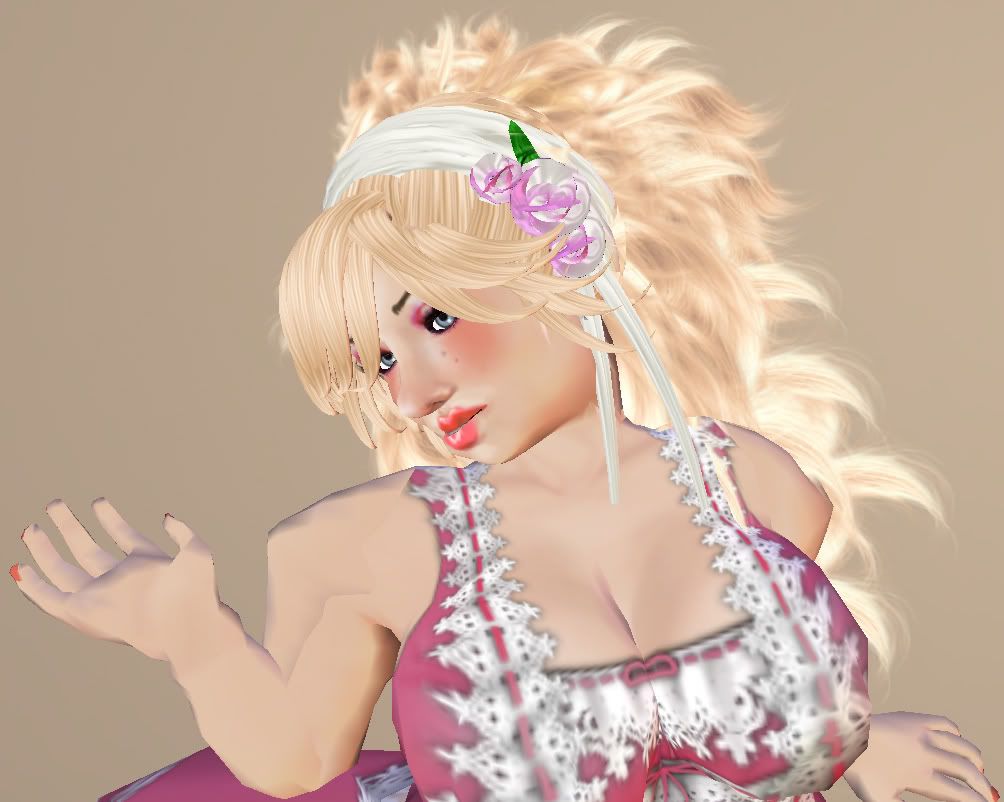 Swirly LOVES Dolly in French Vanilla from Allure. This style has it all darlings, a gorgeous ribbon with pretty flowers attached, side swept bangs and those lovely fluffy alpha textures. Just divine!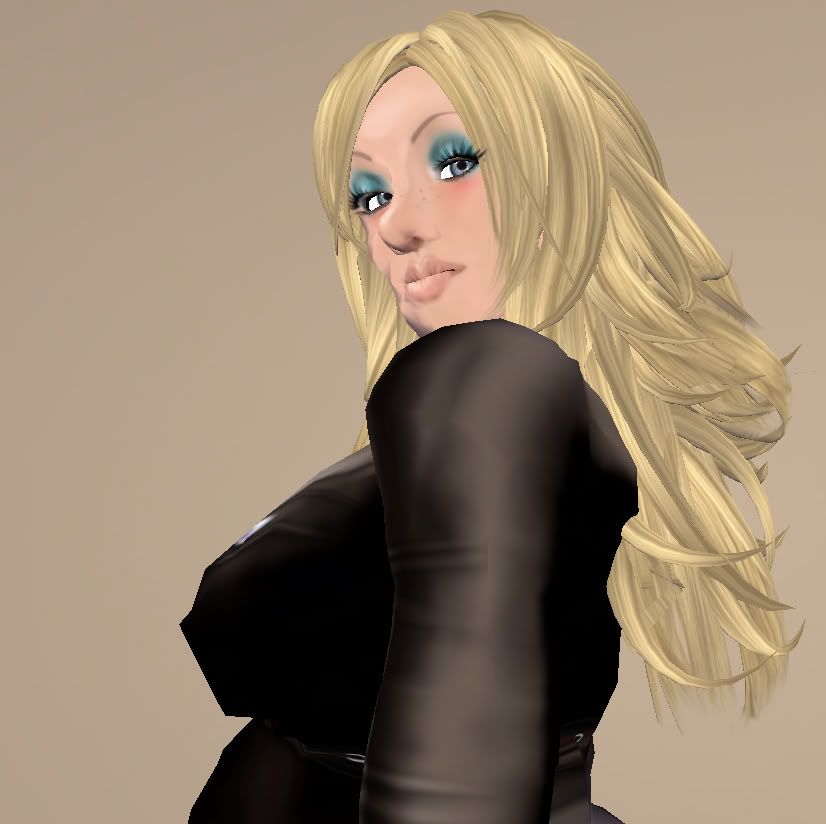 A new hair designer premiering at Hair Fair this year is Armidi, brought to us by those clever people at Elephant Outfitters. There's some lovely hair for the boys, but alas, only one style for the girls so far. But what a style it is! The Bombshell lives up to its name, and Swirly just knows she will have men with payment info on file falling at her feet when she wears this hair.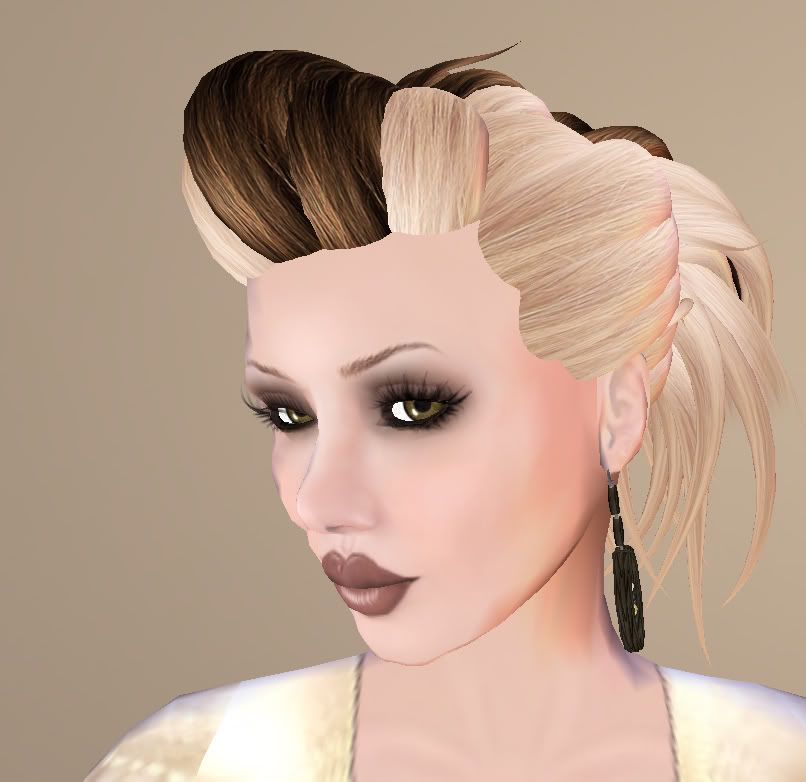 Stephanie Misfit looks quite smart in the Mariya hair from artilleri. It would have looked much nicer on Swirly though.


Poor Dakota Buck looks like she is making a sad attempt to return to her childhood in the Dallas hair from artilleri. What next dear, school uniforms?



Aveda is a new range of realistic hair brought to us by ETD for Aveda Institutes, and darlings, everyone is just raving about it! In the picture above, Stephanie is wearing Long Wavy in Amber, Short Crop in Coffee, and Long Flip in Champagne. That's from left to right darlings, not all at once, that would be silly!

Of course, Stephanie is overshadowed by Swirly wearing the daring Short Bob in Champagne. Only a woman of substantial beauty like Swirly can get away with a style as blunt and edgy as this, which is why Swirly recommends that YOU don't even try.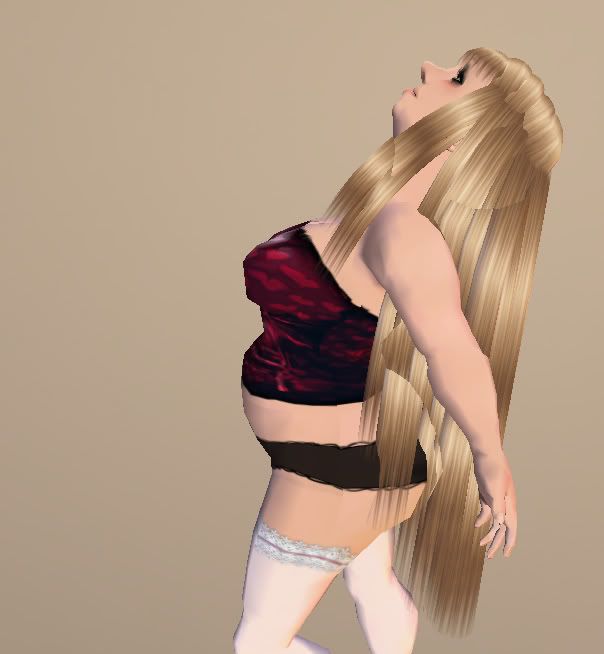 Swirly loves the sleek, shiny and very sexy Gala II from Curio. Very shiny textures and super flexi darlings! Not a look every girl can pull off, but Swirly manages it effortlessly.
Dakota is wearing Joan in Auburn from Curl Up and Dye Salon. She almost looks pretty!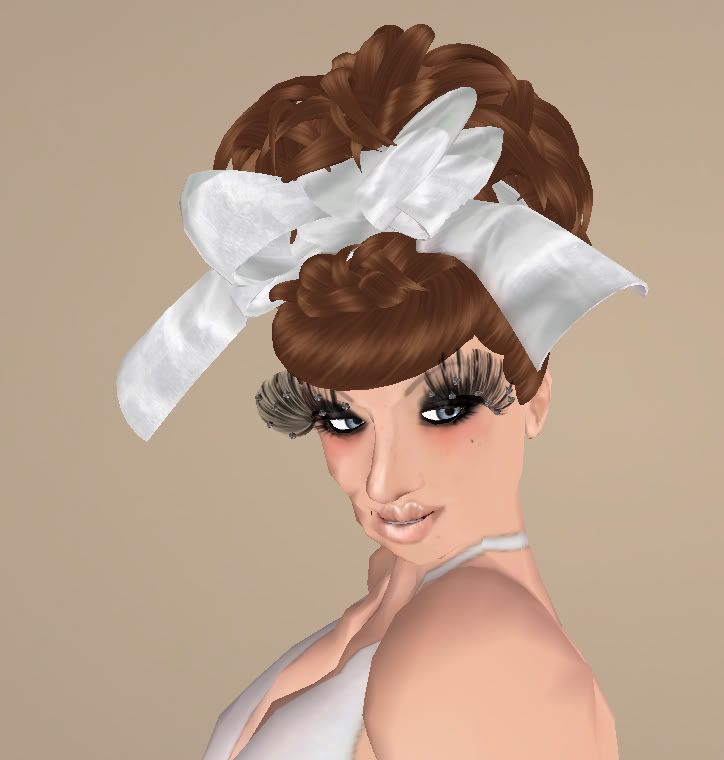 Also from Curl Up and Dye is Lucy in Red. Doesn't Swirly look adorable in this?


Swirly is wearing LadyGlam in Honey from Glamorous Ladies. Swirly hadn't come across this designer before and was delighted to see that someone is finally bringing some true style and glamour to Second Life!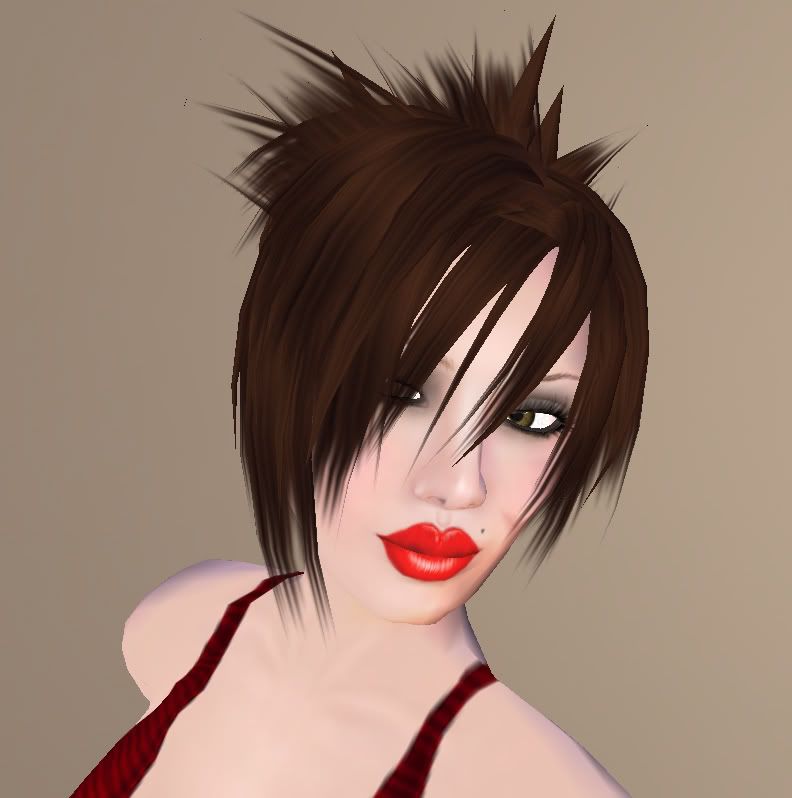 Stephanie is wearing Kaoru in Brown from Kin Keiko. This style is slightly reminiscent of the movie There's Something About Mary, though Swirly can't put her finger on exactly what it is that reminds her of it.


Swirly just oozes class in Imaginary by the delectably divine Lost Thereian. This style is both playful and sophisticated, isn't Lost marvelous? And ohhhh so handsome too!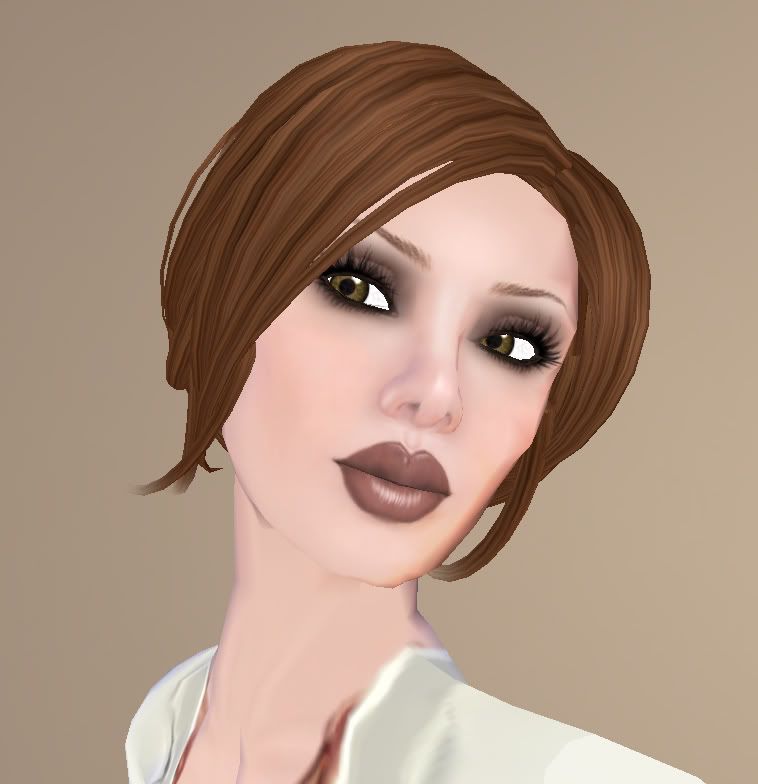 Of course, Stephanie had to try to outdo Swirly by buying Pierce, a special design by Lost, with 100% of proceeds going to Locks of Love. You get 48 gorgeous colours for only 2000L, and the warm and fuzzy feeling that comes from helping others. Isn't Lost just the BEST for giving all the proceeds from the sale of Pierce to poor little children who have no hair? And Stephanie dear, just because you purchased a special charity hairstyle doesn't mean you CARE, don't think we can't see right through you darling!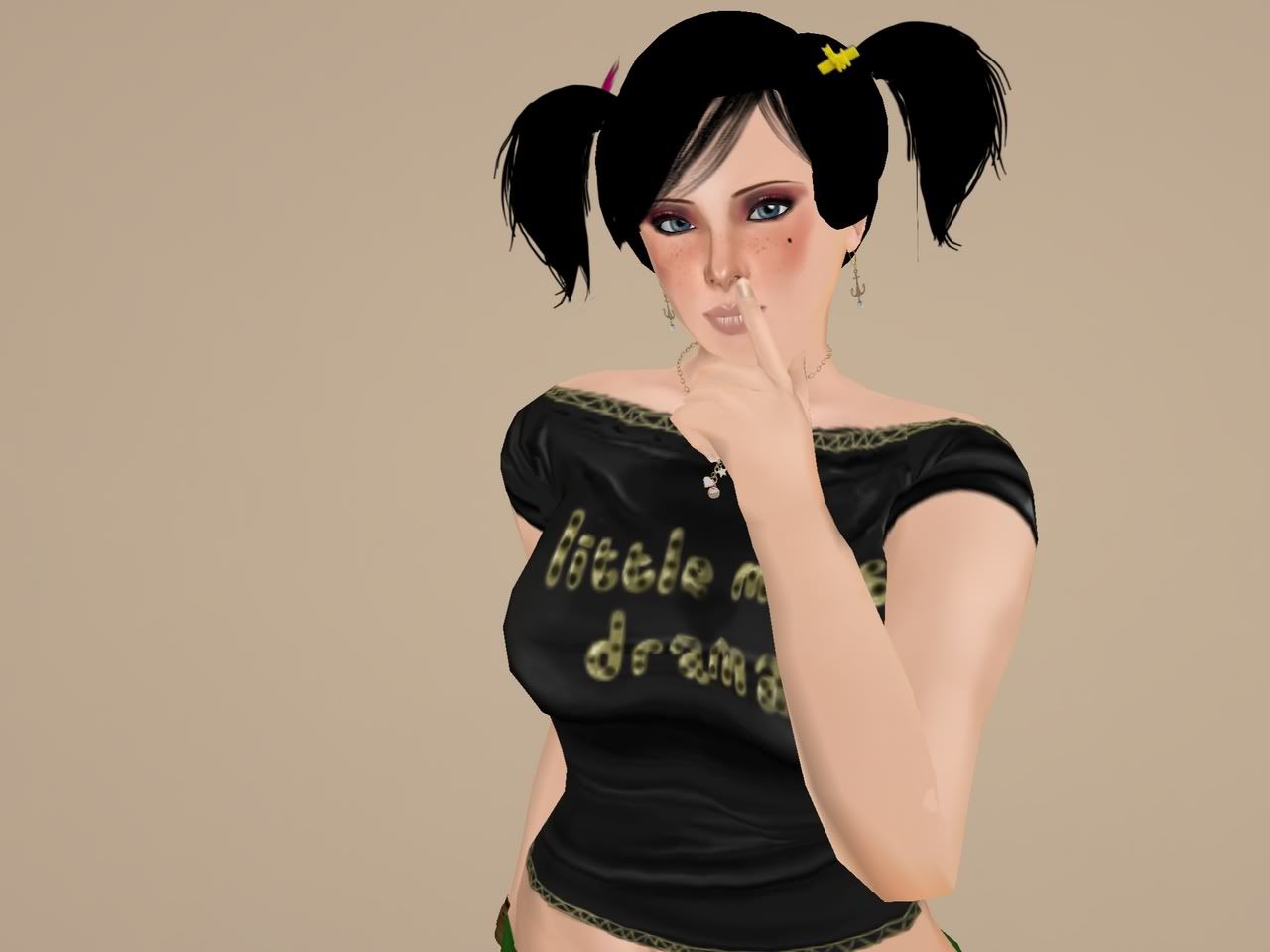 Dakota is wearing Repressed Inner Child from Nylon Outfitters. Dakota dear, just because you have a bizarre obsession with connecting with your "inner child", it does NOT give you permission to pick your nose during fashion shoots! Swirly doesn't know if this kind of thing is considered acceptable on other blogs, but it certainly won't be tolerated on Fashion Victim.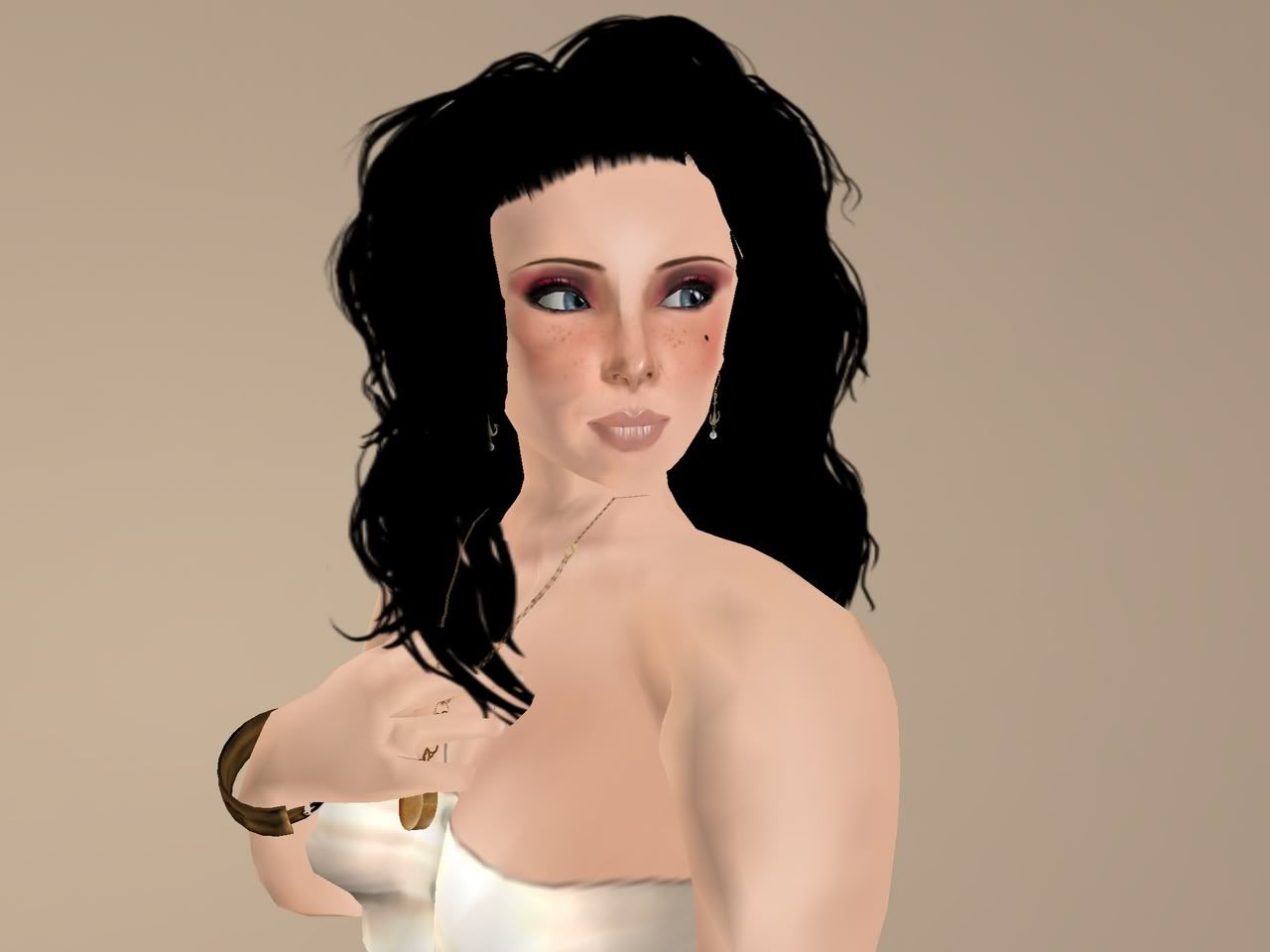 Dakota is in our faces yet again, this time wearing the rather oddly named YO GINA hair from Nylon. Really darlings, you would think Dakota could have at least bothered to run a brush through this hair before modelling it here.
Dakota is modelling Yuppie in Brown by Old Gravy. Yes darlings, only Dakota Buck could make a glamorous hairstyle like Yuppie look somewhat, well, trashy. Once again, something that would look much better on Swirly. Why these girls even bother is a mystery.........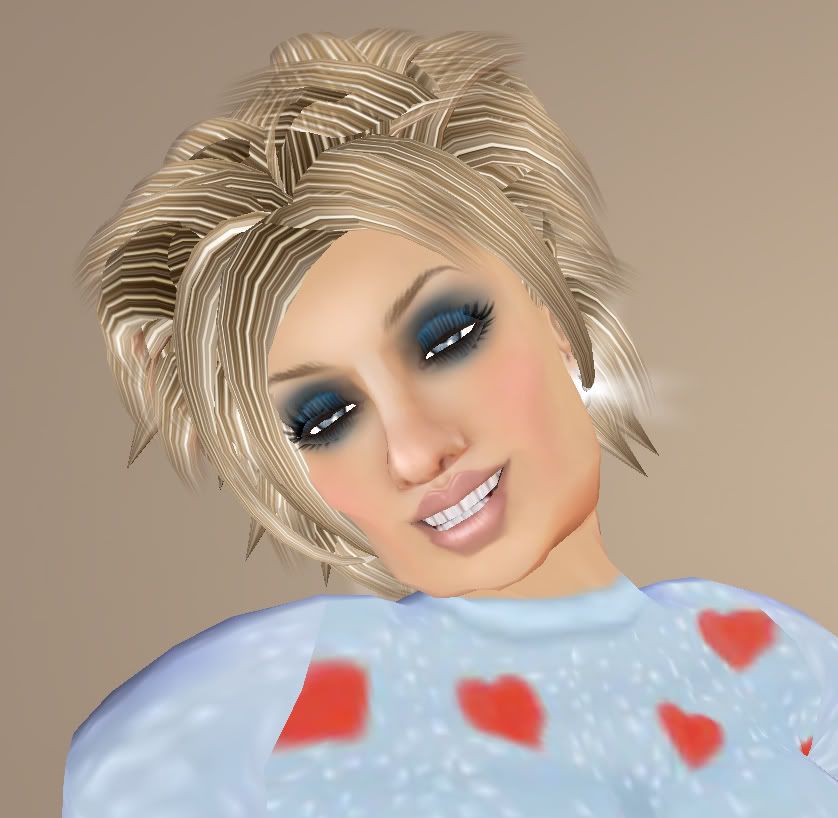 This is Jem from Sinsation . Swirly just loves this soft, fluffy and modern style in the Mocha Highlights shade, it makes her look like a soccer mom who just slid out of bed after a hot night between the sheets.