Hello, hello to all my knocked up hookers. I seriously just cannot get enough of

Artilleri

! As a knocked up woman who has the unfortunate task of carrying this

burden

, I'm glad there is at least decent clothing for us. Antonia Marat has once again gone out of her way to make the best Maternity Wear in all of Second Life. I don't understand why when I go to the bar to
dr
ink a couple of beers ( for my burden and I ) there is always some knocked up whore at the other end of the bar, wearing fugtastic clothes. Not cute maternity clothes from

Artilleri

, but fugtastic cl
othes from stores that need not be named. Anyways, Antonia has released a bunch
of new stuff for us poor souls who have to deal with these little things some people call babies. Enjoy! :D

These adorable Dice Earrings and Necklace are scripted and come in several yummy colors ;]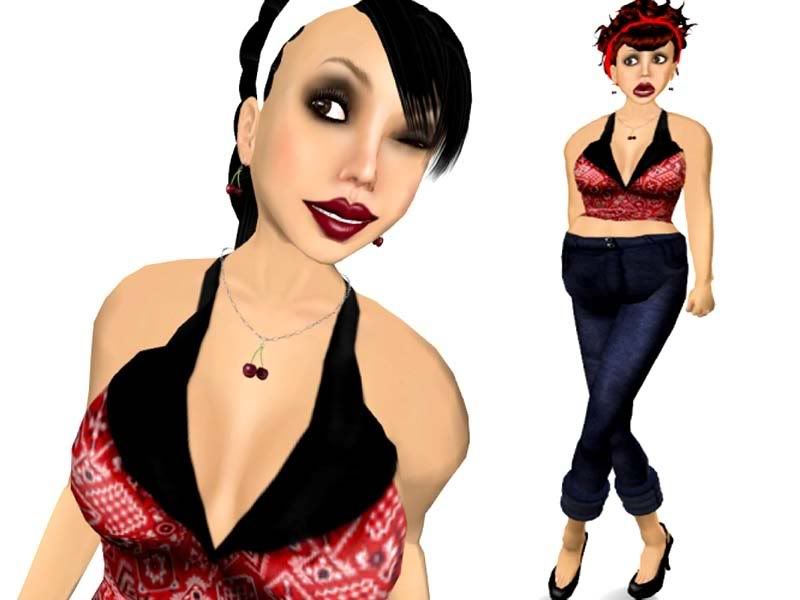 The outfit I'm wearing above is called Jen and it's absolutely perfect for showing off that

burden

. Also I'm wearing delicious cherry earrings and necklace that come in gold as well as the silver above.

NOTE

: This outfit is not intended for the teenage girl that wishes to hide her burden, give birth to IT, then leave it in front of a church where it will be raised and later sexually abused.
Look at those boo- EARRINGS! They are called Glitter Love earrings and come in enough colors to satisfy you picky hookers. I personally love the 1984 color themed ones!

(

Which I'm wearing :P

)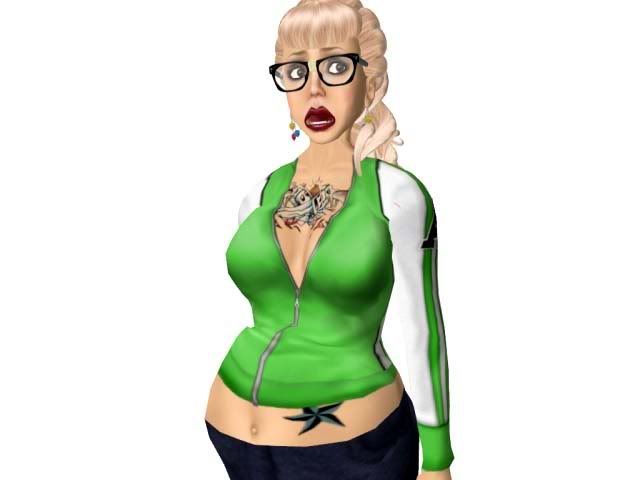 This jacket I'm wearing is called Roxie and it's sporty and fun. It comes in eight colors! It's a perfect top to wear with nothing underneath because then you can see my boobies! Just ignore that burden and we can have lots of fun ;)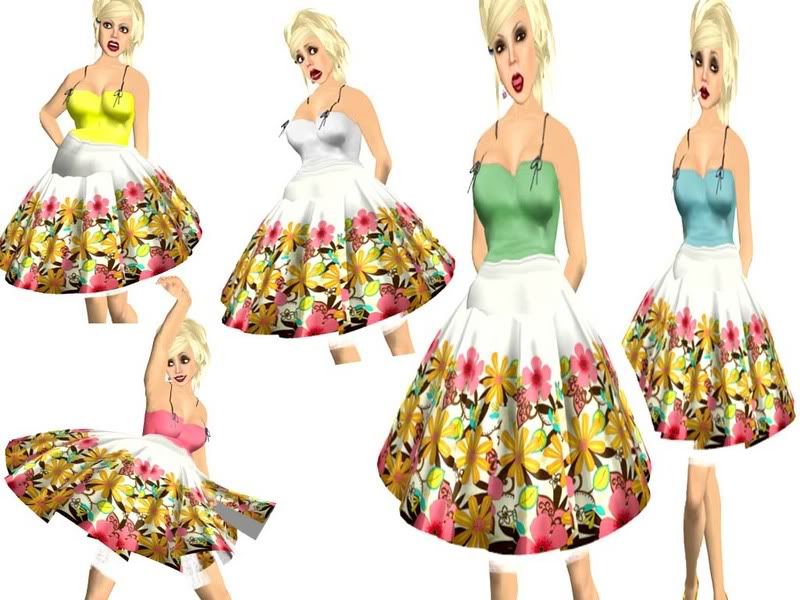 Finally we have another perfect maternity dress called Beatha. You just gotta have this dress! Well my hookers, I am done for now. Which means you should be heading to artilleri, right? RIGHT?

Right

. :)

artilleri