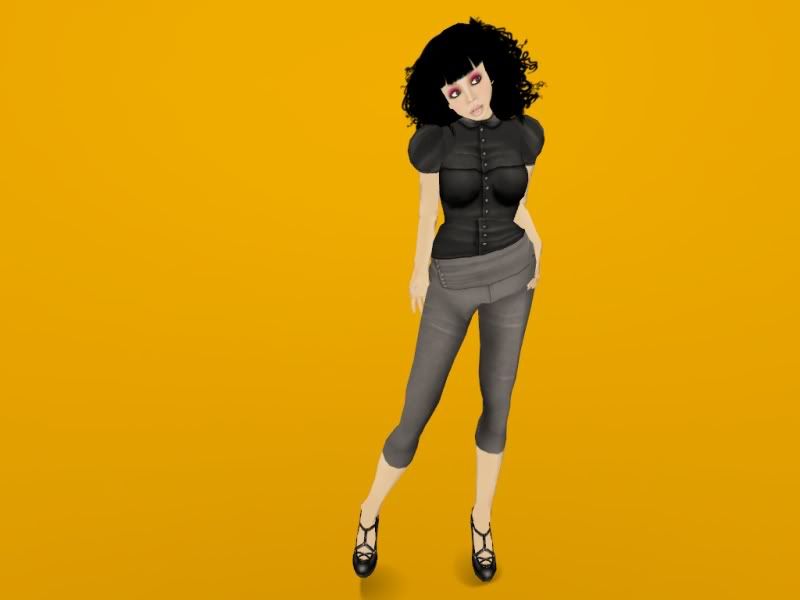 The best thing that's happened for us knocked up hookers since

abortions

!
Dakota Buck

! There are lots of things to say about Dakota Buck. One, she is married to my ex
-
wife,
Stephanie Misfit,
and
two...
she's the next big designer in Maternity
Wear.
I first looked
at the clothes and thought, no, not ma
ternity wear,
but I tried th
em on and to my surprise t
hey were the perfec
t maternity wear.

I have never been so happy
to have a burden inside me.
Without that burden those clothes would not look so perfect on me. I really owe Dakota Buck a lot, and so do the rest of you knocked up hookers. It's not often a designer spends their time wor
king so hard to p
erfect
maternity wear, but fortunately for us, there is a Dakota Buck in our world.

<3>
Why not spread your legs wide open and let that filthy man fill you with his seed?
Look how cute you can end up looking. :)
All Clothes from:
Savvy?
Skins:
Lovey's Boutique
Shoes:
Shiny Things
Hair:
Nylon Outfitters