Happy New Year! ( Okay, I'm a little late! ) I am so excited that it's that time again where we all can get a fresh start on life! I have made at least hundred new resolutions, and have broken only eighty so far. I'm very pleased with myself. But before I share with you some of my resolutions, I have to bring to your attention two maternity dresses that are perfect for that job interview. I went to Canimal which is another fine maternity store and was pleased to discover the new selection of conservative, classy dresses. They are perfect for executive meetings, and for any job interview. I highly recommend them to any mother to be.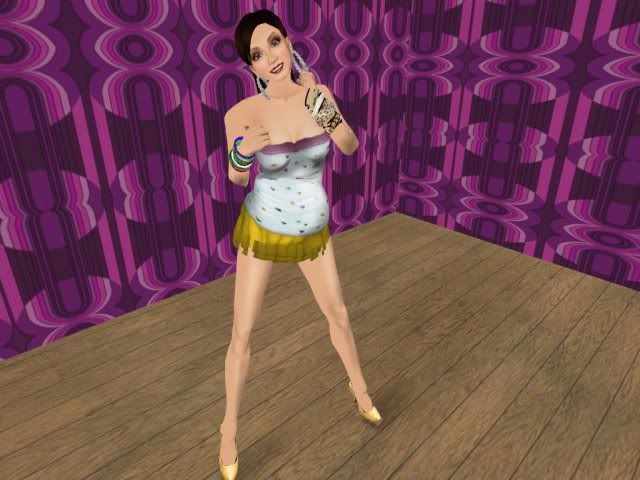 Resolution number #81 is to spread my legs more and give more men a chance. ;)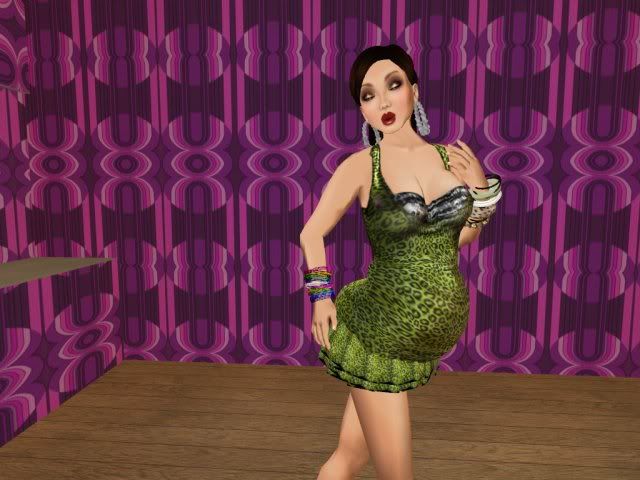 Resolution #82 is to abort more. And to all you knocked up hookers who are fearful of visiting abortion clinics due to extremist who blow the centers up, please contact me as I know many ways to get rid of that burden for good without being blown up. :]
Remember, God loves you and your vagina.
HAPPY NEW YEAR