Hey my

bitchs

, it's me

Cinna

here with a do
uble

dose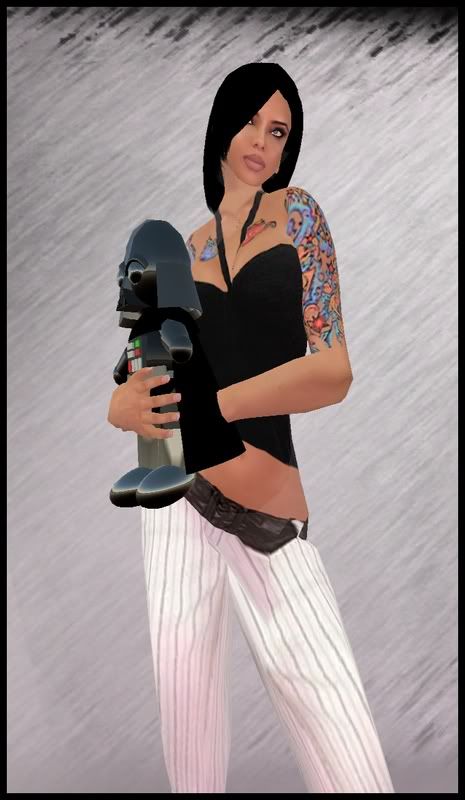 of wild adventure and
f
un

. Well not really, just two shops for the price of one. God, I feel like I'm on the

freakin

' dollar menu at Mickie D's. Girlie and Relax are the next two shops on the Fashion Mode Adventure and just happen to be right next to one another.

First up from Girlie is the "She's Crafty" outfit, to which matches me

purrrfectly

. Because I am so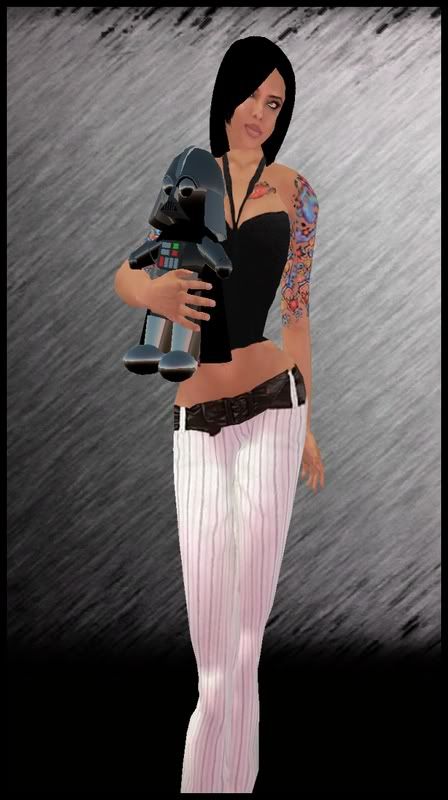 crafty! I make birdhouses out of

popsicles

. But
they melt so quick so that sucks. I figured that I should bring out my idol to model with me... Mr. Darth

fuckin

' Vader. Yes the

Sith
Lord. Isn't he just adorable? Just forget about him

destroying

and wiping out thousands

upon

thousa
nds

of innocent people. Like you wouldn't have done it yourself. Funny cause my force power just tends to be removing

panti
es off innocent bi-curious newbies.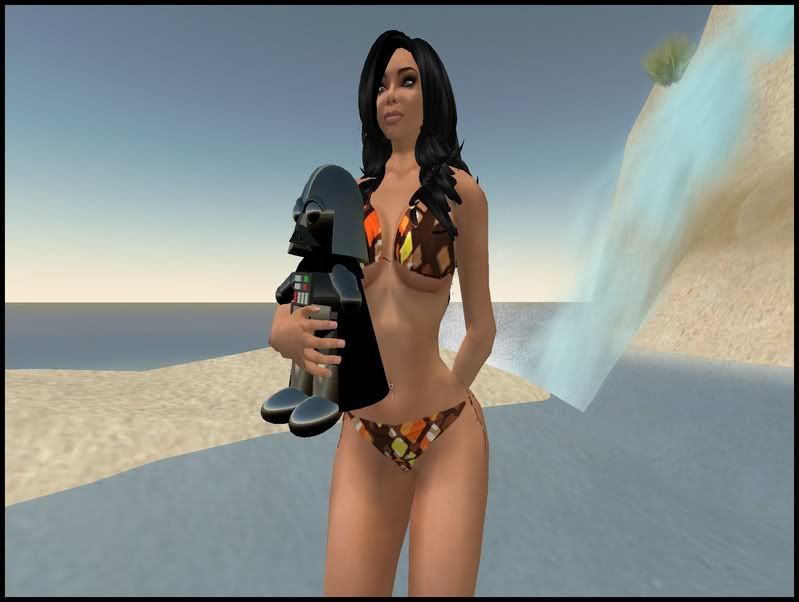 Next up is this wonderful Sunset Bikini! Great for
getting all those heads to turn at the beach. We can only hope I don't steal your

caban
a girl away from their wonderful mistresses. It may be a

lil

cold now but you can always take a vacation to show this sweet number off. Cold or not, you could us
e that excuse to cover for your nipples! One thing very nice is its not a typical color for a
bikini, using more fall colors. Still looks

smokin

'

hawt

in the dead of winter.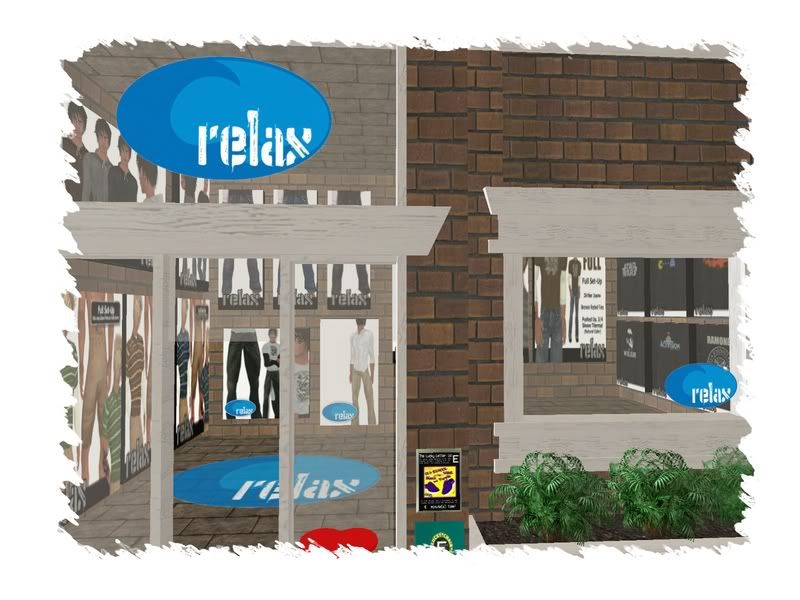 Relax is the next shop but it is mainly a dude's store. But I figure why not and give it a shot. I mean, whats so bad about being a guy for a day? Don't know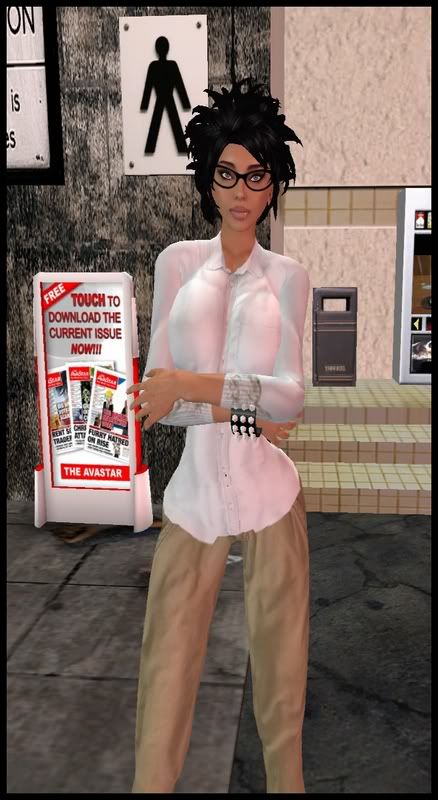 if I will be able to do that. This simple "Salt Air" white shirt and khaki set
proves I look damn

hawt

in anything I choose to wear. I mean I decided to do what every girl wants to do if they were a guy... piss standing up. Didn't exactly work out how I had planned, good thing these pants are washable safe. It was just too weird being a guy, I just scratched myself and for some reason was hitting on more lesbians than normal. I know, so freaky cause I'm such a pussy magnet! Anyway, hope you enjoyed and if not... kiss my ass!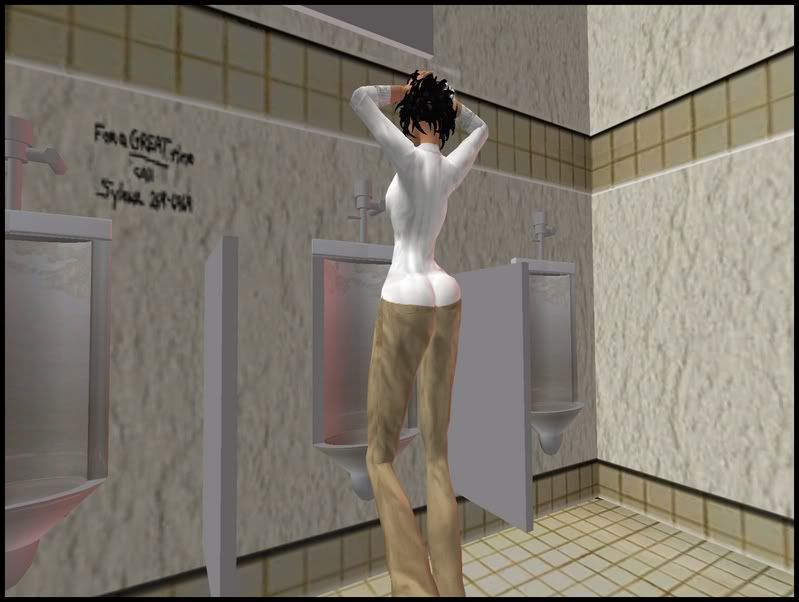 FASHION MODE